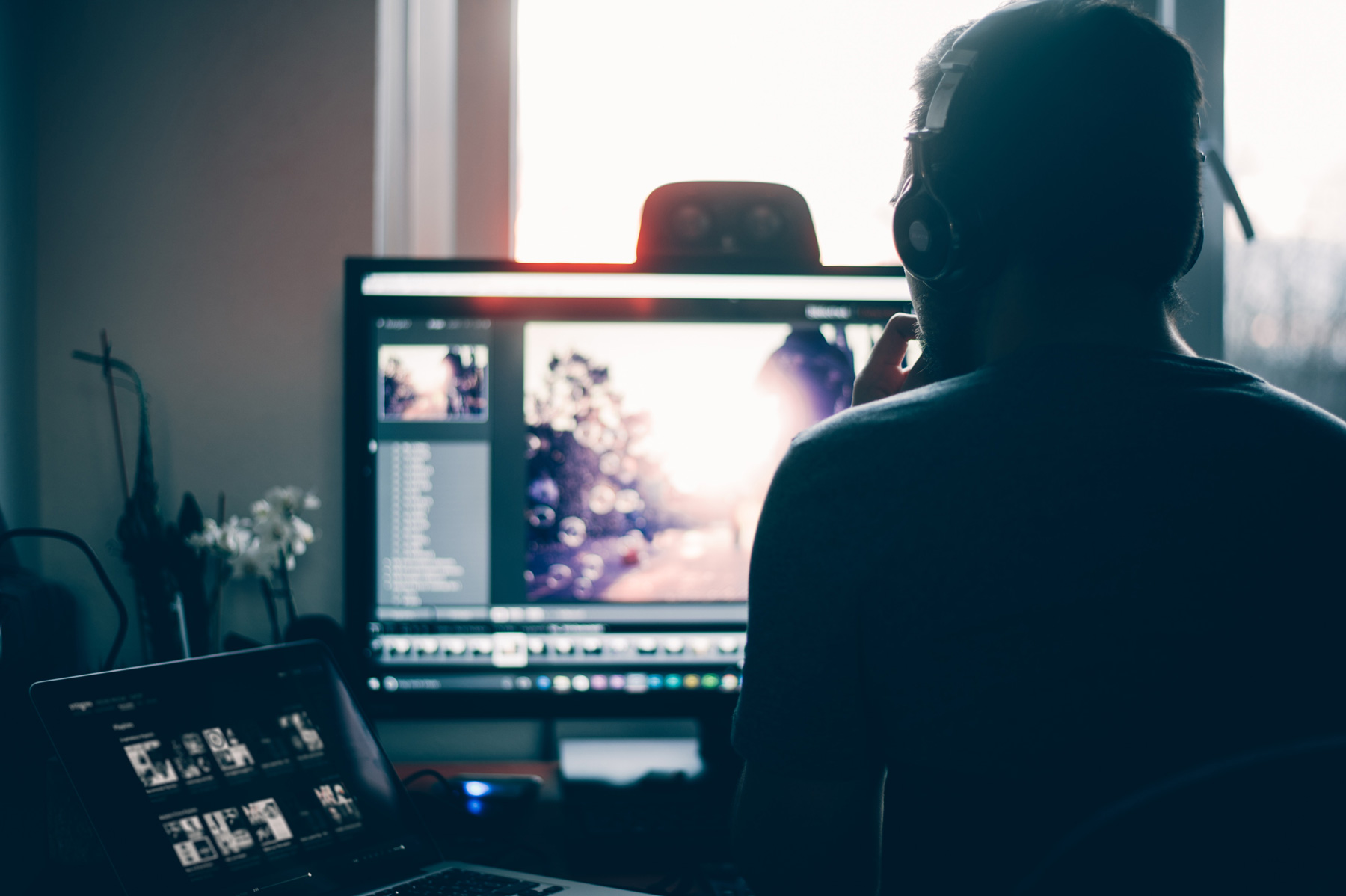 Film. Innovation. Technology.
We love breaking boundaries across the video and film technology space. Our work is with distributors, film makers, film festivals and studios to bring the best digital film experience to audiences on global scale.
We love film and providing new technology to see it reach farther and wider to viewers wherever they may be.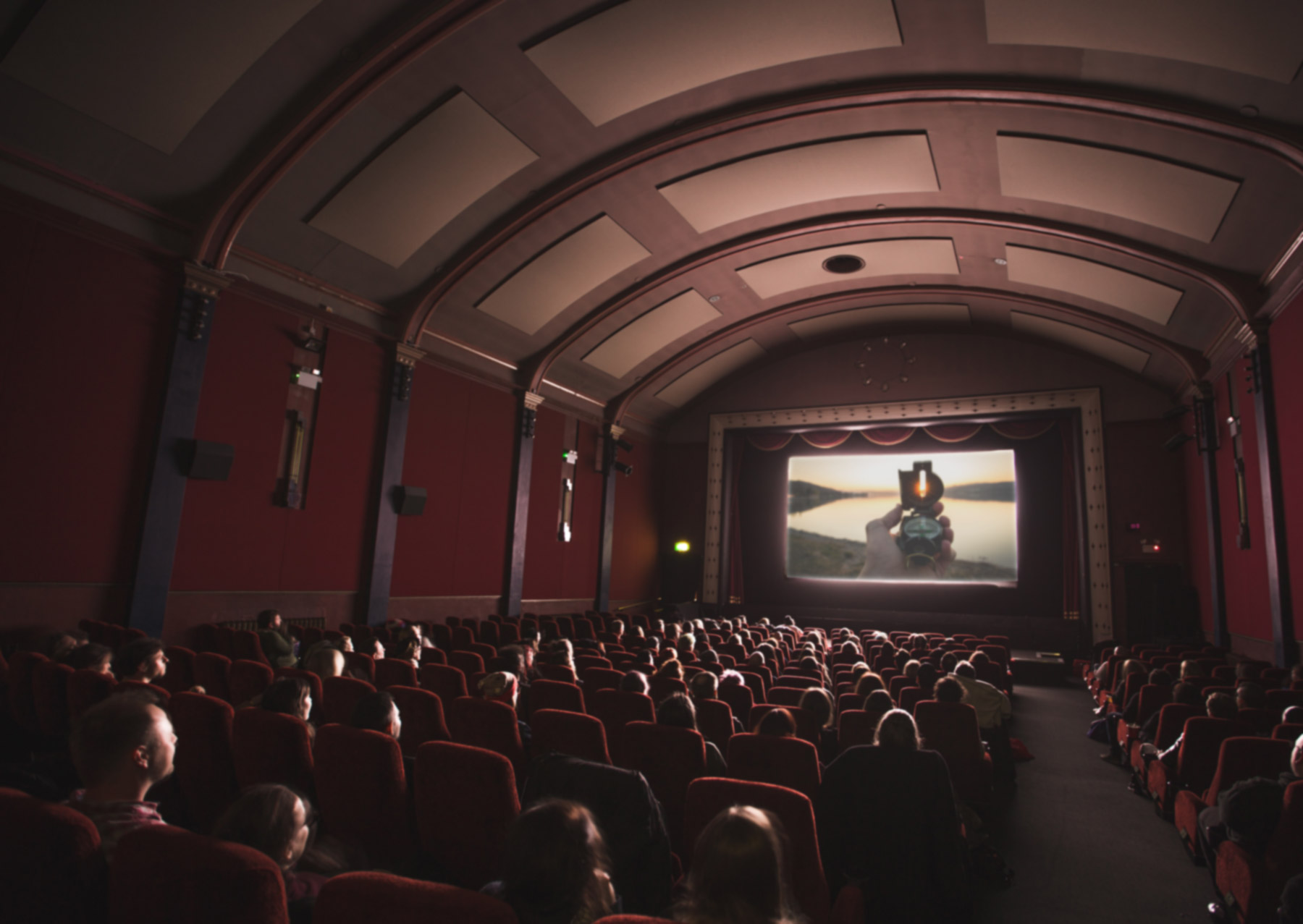 Film Focus
We're known for creating solutions for
Film rights management and distribution
Film Business Information and ERP systems
VOD Video libraries
Video capture technology
Video security and large file delivery
Film production pipeline management
Film Festival Management systems
Innovative solutions across the film and media industry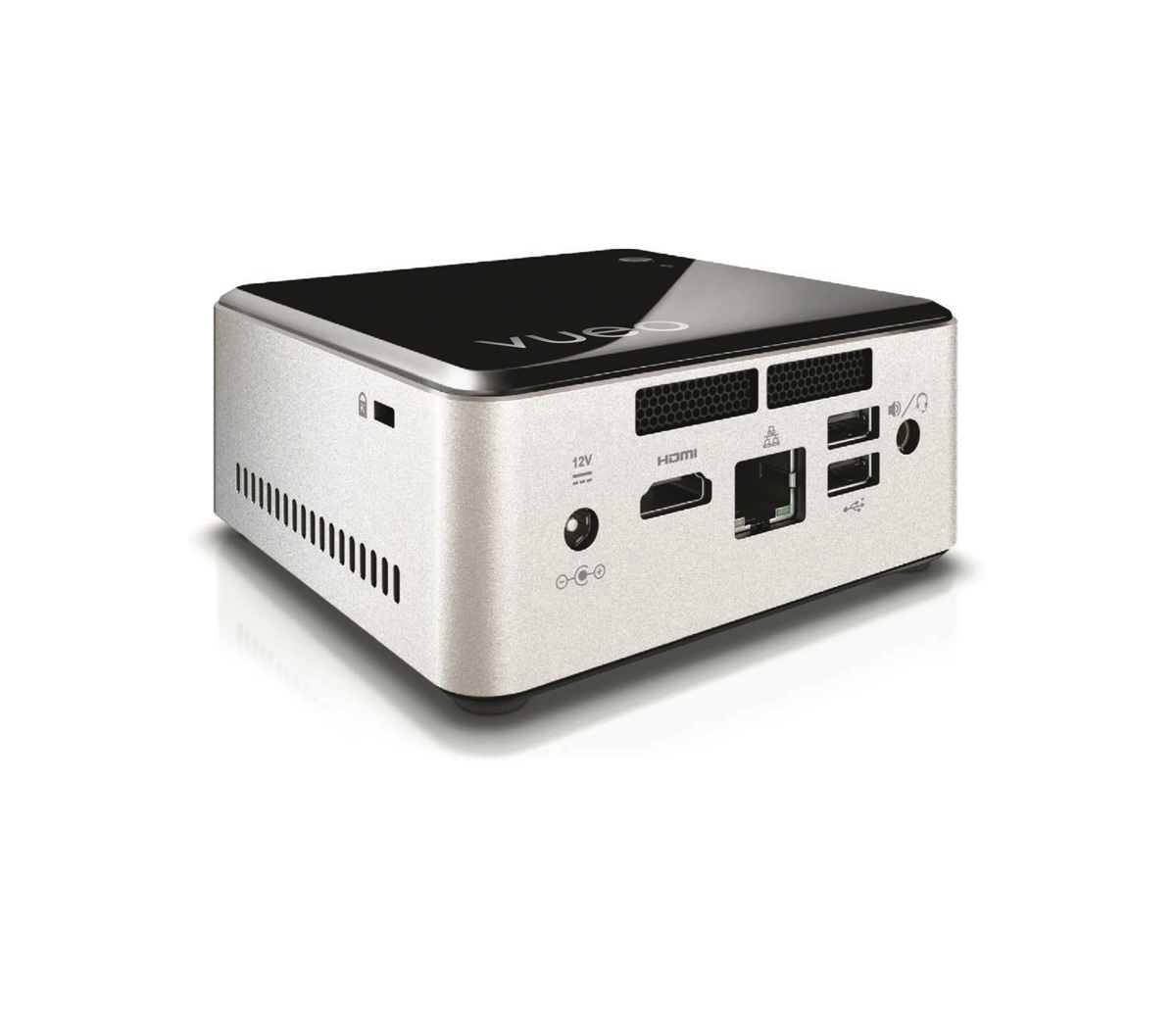 Our vueo technology is a collection of tools we have built to facilitate working with video/film media projects - including ingress, content management, transcoding/format conversion, large file transport, cloud storage, content delivery, content caching hardware appliances and playback terminals
Based in Melbourne, we call Australia and the UK home and work with clients around the world.